Supporting the School
Many parents and carers ask how they can support the school, and we appreciate any offers of support. Here are some of the ways that current parents support the school:
GOT TIME AND WANT TO GET INVOLVED?
Join the Parents' Association and/or help them with key events

The Parents' Association are always pleased to hear from parents who would like to get involved. It's a great opportunity to develop a network of contacts whilst your daughter is at the school. Please contact them on pa@bishophatfield.herts.sch.uk.
Join the school's team of volunteers
Some parents offer their support in the library, practical lessons or undertaking maintenance work – we are always pleased to have help.
GOT TIME AND SKILLS, EXPERTISE OR CONTACTS?
If you have a bit of time but especially expertise/knowledge, skills or contacts in one of our 3 priority areas, please click on the link below and contact us at admin@bishophatield.herts.sch.uk
Appeal for your help from our Headteacher and Chair or Governors
Improvements to our buildings and facilities
Although we are very fortunate to have fantastic modern facilities, the reality is that we are very pressured for space. Additionally our Pupil Support Centre (PSC) is over-due for replacement. The construction of some new facilities could have a significant impact on what we can offer our school and the local community.
ICT equipment and infrastructure
We know that technology is developing at a rapid pace and we want to make sure that we have everything in place at school to enable us to embrace those changes and prepare our pupils for the modern technological world.
Environmental sustainability
This is a high priority for our school community; pupils, staff and parents/carers. We want to make sure that we can seek out and implement any projects to improve our environmental sustainability – and reduce our energy bills!
NO TIME BUT HAVE GOOD CONTACTS?
Ask your employer if they support charity projects. Most businesses are keen to support charities as they can offset donations against tax. Ask your employer (or your relatives' employers) about:
Sponsorship of special projects
£4£ matched fundraising (they match the funds raised at an event)
£4£ matched giving (they double any donations you make)
Donations of resources or raffle prizes
NO TIME BUT SHOP ONLINE?
Raise funds by shopping online with NO cost to yourself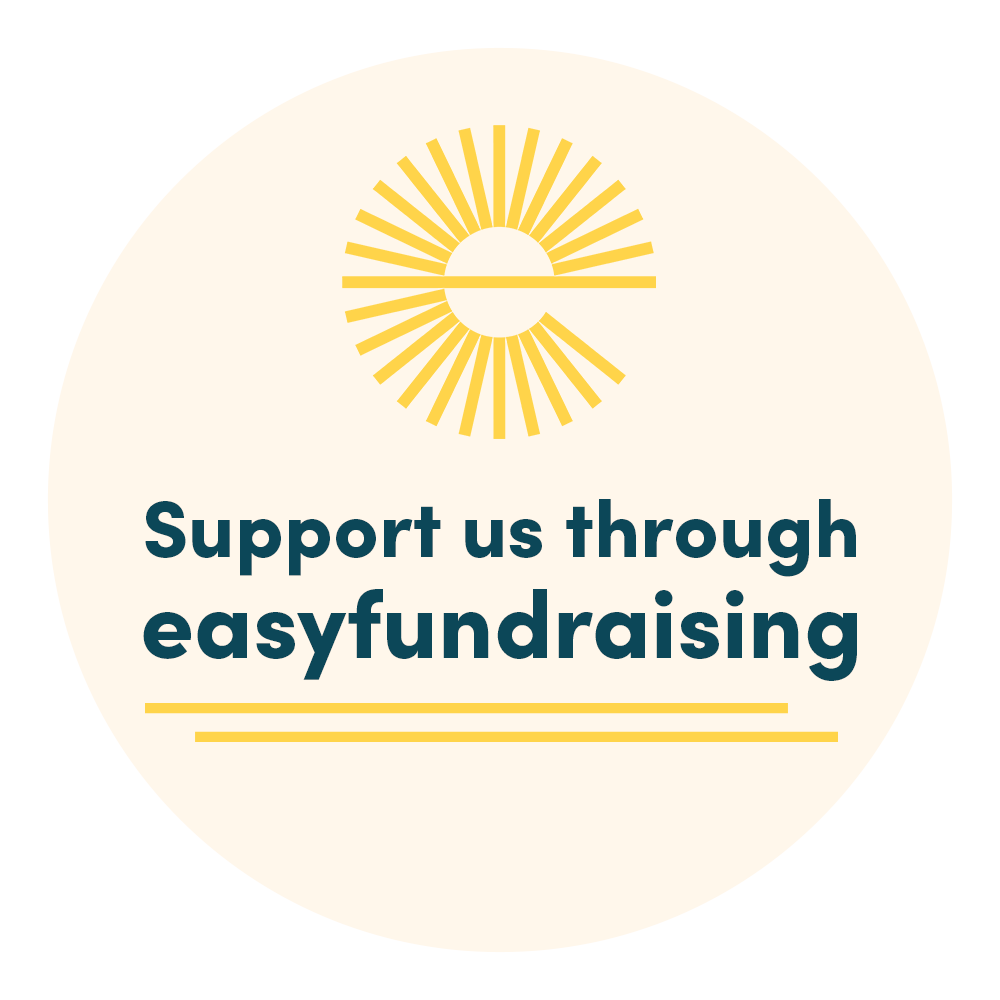 Register with easyfundraising.com  (available on an app or online) and select Bishop's Hatfield Girls' School as your chosen charity.
Every time you want to buy something online, go through Easyfundraising to your preferred supplier's website and then continue with your purchase as before.
The retailer will automatically make a donation to BHGS of 1% to 5% of the price of your purchase with no additional cost to yourself.
Find out more HERE
Perfect for labelling your daughter's uniform 
Buy your name tags and labels through this website, ensuring Bishop's is your nominated charity and using the unique discount code: FR-BHATFIELD-30.
Our school will receive 20% cashback!
Check this link to order a School Labelling Value Pack and receive it in 5 working days
BUSY WORKING AND NO TIME TO SPARE?
Many working parents are unable to commit time to support school activities and events and prefer to make a small regular donation instead. If you are able to make a regular or one off donation, please complete the form overleaf. The school is registered for Gift Aid which means we can claim back tax of 25 p for every £1 donated, providing you complete the Gift Aid section. Funds raised go towards additional resources and recent purchases include the outdoor table tennis tables and Chromebooks for Learning Support, as well as a minibus to transport pupils to sporting events and take them on trips.
You can download a copy of our Standing Order and Single Gift Form here:
We also run the BHGS 100 Club, a small lottery scheme which is open to our staff, the parents and carers of our pupils (over 18) who wish to help raise funds to provide additional learning equipment and resources, while being given the chance to win 3 cash prizes every month themselves.
For more information on our 100 Club, please download the document below or contact: 100club@bishophatfield.herts.sch.uk
Donations
Outgrown school uniforms, raffle prizes or educational resources are always greatly received
Social Media
Follow us on:
For more information on any of the above please email admin@bishophatfield.herts.sch.uk
Thank you for your support